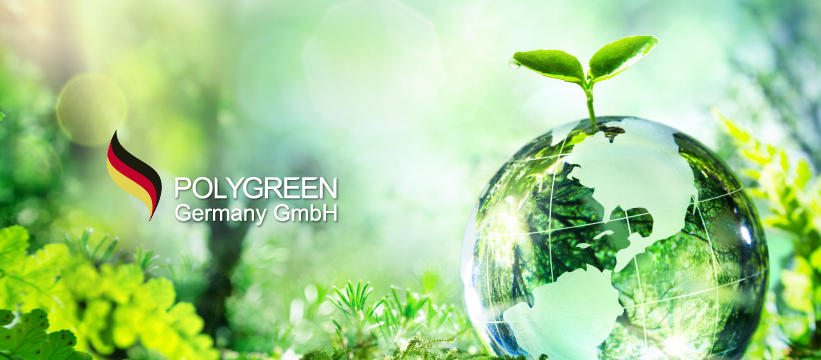 POLYGREEN® is one of the largest manufacturers of non-invasive digital medical diagnostics companies worldwide. We specialize in converting signals from the human body into comprehensible information for the end-user. Following years of continuous development and innovation, we have grown into a diverse biomedical electronic company and manufacture a full range of physiological monitoring devices meeting the needs of our customers and partners worldwide.
Since 1993, PolyGreen® products empower people all over the world to make life-changing choices. The PolyGreen® name is synonymous with the trust and reliability inherent in the word Quality. We have a relentless passion for Quality in everything we do. We are dedicated to the delivery of Quality healthcare around the world. We practice Sustainable Health. We believe great products respect both their users and the world in which they function. At PolyGreen®, we believe that sustainable health is the key to our future.
Our vision is a promise we make to ourselves and to our global healthcare partners. We want to give people the freedom to take responsibility for their own health, in a sustainable way.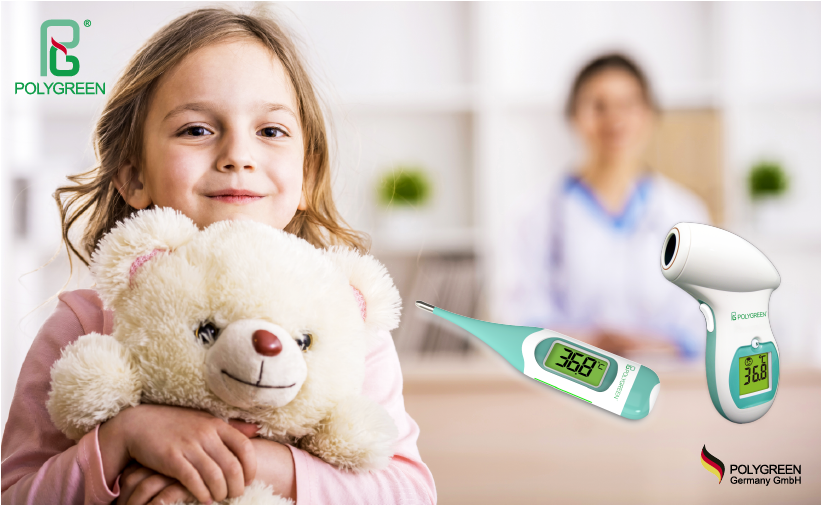 In 1983, a team of highly skilled engineers and clinicians from various disciplines began developing body-monitoring systems. Their goal was to develop systems that were non-invasive, comfortable to use, as accurate as any traditional measuring methods and did not require calibration. This team and their goal formed the nucleus for the company that is today the PolyGreen® Group.
1983 Established in Taiwan with Digital Thermometer Business
1988 Diversified into Respiratory Care Business –Nebulizer
1990 FDA 510(k) of Digital Thermometer cleared for entering US market
1995 Established China factory and USA joint venture business partner
1996 Diversified into Cardiovascular Care Business –Blood Pressure Monitor
1997 Certified ISO 9002 EN46002 ; EU MDD 93/42/EEC approved CE0197
1998 Diversified into Infrared Thermometer Business
2000 FDA 510(k) of Infrared Thermometer
2001 BPM cleared for entering US market Diversified into sports diagnostic business
2002 Sales Permission granted for entering China Market
2003 Certified with ISO 13485
2004 Certified with CMDCAS、Extended into biosensor business、Established Polygreen Germany GmbH4 Corporate Milestones
2005 Certified with ISO 9001、Creation of PolyGreen® brand、Establish PolyGreen® Europe
2006 FDA 510(k) of RFID Thermometer cleared for entering US market
2007 Validated by Chinese Hypertension League & ESH (European Society of Hypertension)
2009 Diversified into Diabetic business、FDA 510(k) of Ultrasonic Nebulizer and Peak Flow Meter cleared for entering US market
2011 FDA 510(k) of Non-contact Infrared Thermometer、Established Taiwan factory in Tainan
2012 Diversified into Telemedicine business–thermometer、blood pressure、glucose meter
2014 Granted approval from Chinese local government for factory relocation
2016 The Chiayi city of Taiwan was built successfully by our cloud system and medical device
2017 New factory is ready to produce medical device in Tainan
2018 Create MomiSure Series Products、Create Go Without Battery Series
2019 Expansion factory in China and Vietnam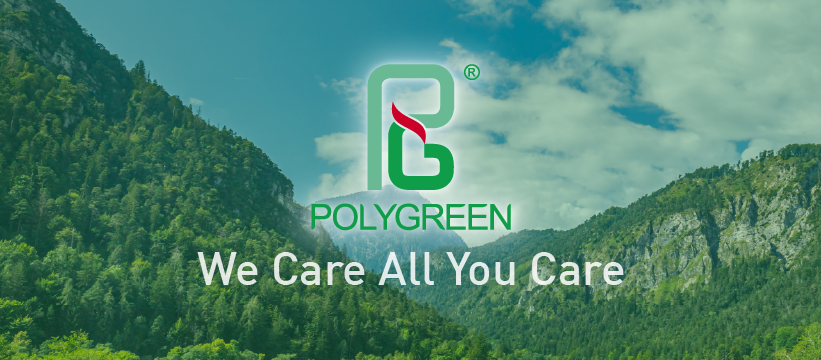 Digital Thermometers and Pacifier Thermometers
Flexible thermometer probe
Electronic thermometer with price advantage
Digital electronic thermometer
Electronic thermometer
Patches type electronic thermometer
New thin film electronic thermometer
Three-in-one thermometer for ear, nose and anus temperature measurement
Measurement of baby pacifier thermometer
Structural optimization of digital electronic thermometer for medical use
The important structure of medical digital electronic thermometer
Structure of digital electronic thermometer
Non-invasive pump less micro-airbag type device for measuring blood pressure and pulse and method for using such a device
Method for measuring blood pressure and pulse rate with a pump-less mechanical compression apparatus
Portable miniature blood-pressure measuring equipment Method for measuring irregular pulsation of electronic sphygmomanometer
Method for measuring irregular pulsation of electronic sphygmomanometer
Manual drive inflation power generation style electron blood pressure measuring device
Measuring structure of sphygmomanometer (MOMI)
Arm rolling strip for sphygmomanometers
Improved structure of mechanical sprayer for medical use
Atomizing nozzle capable of storage of liquid medication
Fixing structure of medication cup of medical sprayer
Vaporizer to be used for distribution of healing or soothing substance, comprising adjustable nozzle to be locked in selected position
Improvement of positioning structure of adjustable nozzle of medical sprayer
Portable sprayer for standing or lying
Blood Glucose Monitoring System
Blood sugar measurement automatic correction system
Test strip and device for measuring sample properties and system incorporating the same
Electrochemical Test Strip
Packaging box with test strips and gripper assembly